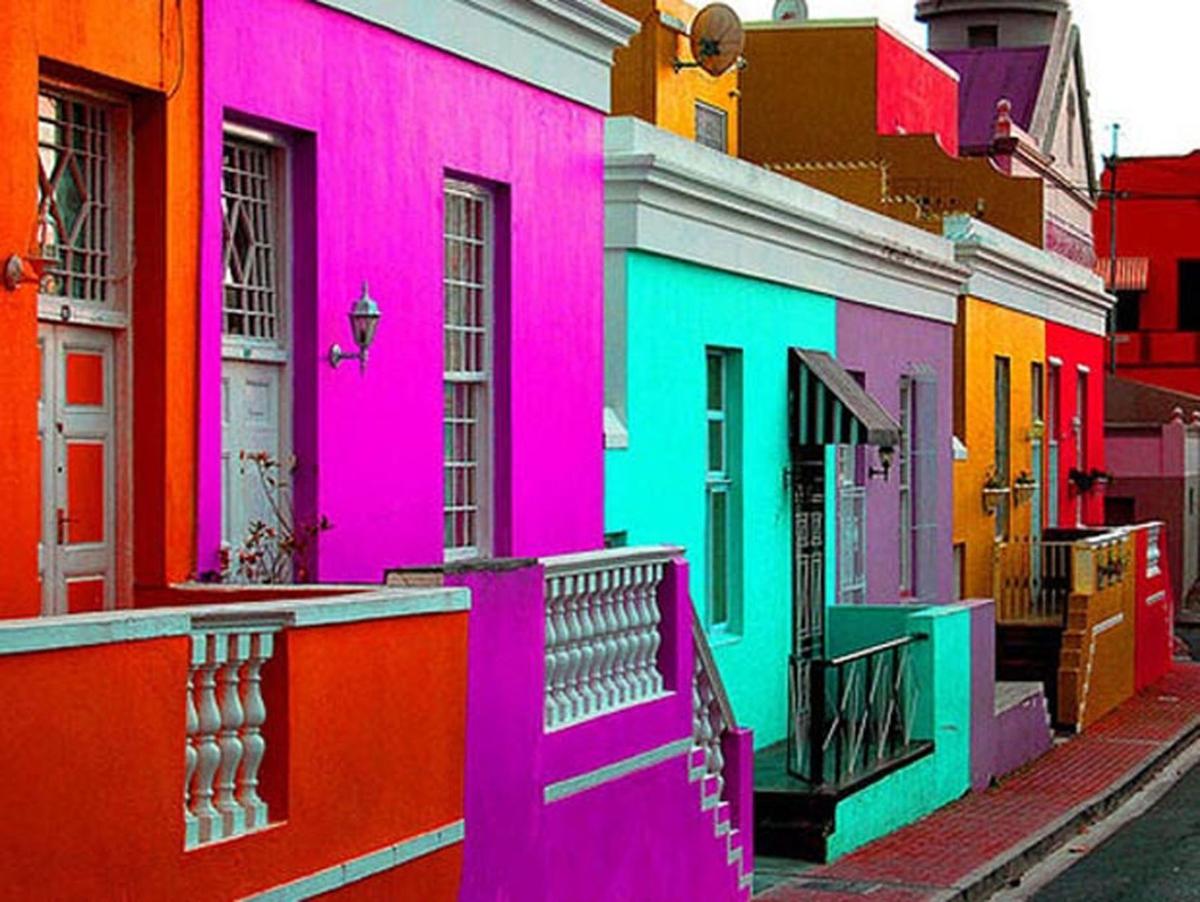 By Joseph Pubillones
Creators Syndicate Inc.

Traveling is the best source of inspiration for almost any design project. Great designers know how to "borrow" an idea from one place and transform it into something quite fresh and new.
When traveling throughout the country and around the world, it is almost impossible to notice that certain colors are a kin to certain places. For example, in the southern United States, white is a staple for many colonial and plantation style homes, as well as most pastel colors. In New England, on the other hand, barn red, colonial gray and Newport blue are common shades for home walls and shutters when trimmed in black.
Regional Influences pervade all aspects of design from architecture to landscape to interiors. What may seem like too bright a shade of yellow in New York will seem right at home in a beautiful Texan interior design. Conversely, a shade of taupe will look chic and sophisticate in Virginia but will seem sad and muddled in Florida. Colors are affected by the brightness and intensity of light that vary by location and the type of architecture.
Historical traditions also have a role in color selection. For example, in New Mexico, the homes in historic districts are rooted in colors that emanate from the desert…sand, bark brown, pale rose and sky blue. By the same token, Mediterranean architecture shines in amber, rust and the dark bottle green used in their shutters.