So, you've just bought your very own house and are in the process of designing the space. It's an exciting time for sure. Your mind must be buzzing with different ideas to make your house both look and feel good. Because it is where you will spend most of your time making memories with your families, your house should feel comfortable and exude warm, positive vibes. It should be a combination of your personal taste as well as what is currently trending in the interior design space.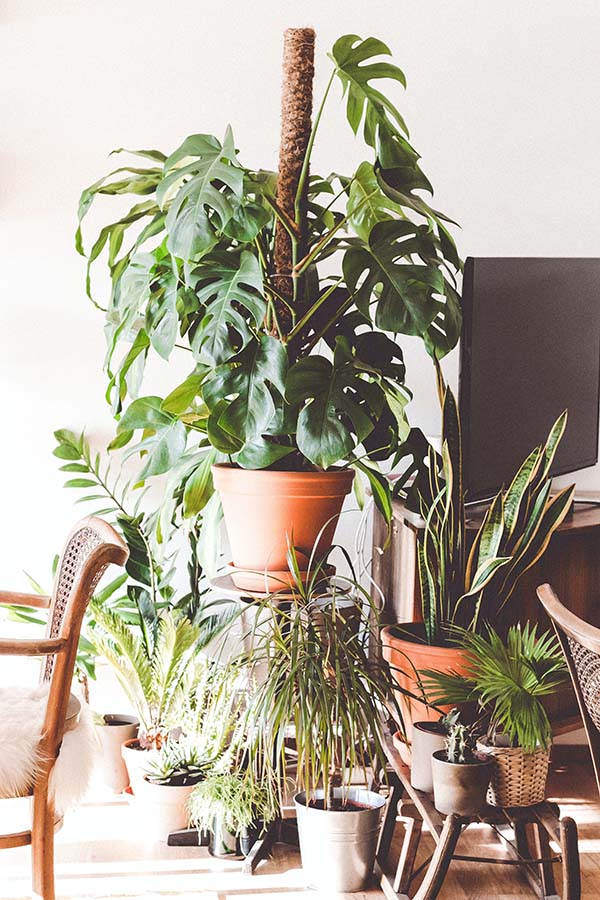 Sounds challenging? It doesn't have to be. The most important thing to remember is that curating a cozy home takes time and requires proper planning. You need to think about what you want the final product to look like and how much you are willing to invest in the right items. Stay with us as we are going to be taking you through some unique decor ideas that will not only bring character to your house but will make the entire space feel warm and cozy.
Fill your walls with puzzle art: When you think of how to fill bare walls, your mind may automatically go to the idea of putting up paintings. However, we recommend creating and slicing up a customized photo to puzzles. Puzzles are not just a leisure time activity to bond over but can, in fact, be used to preserve precious memories on the walls of your home.
Think of your favorite photo. It could be of your family or one with your spouse. It could even be a picture from a vacation that you recently enjoyed. You can easily convert such a picture into a puzzle and enjoy the process of piecing it together. Once you do that, you can have it mounted and framed to create a unique wall hanging. Adding such pieces really helps bring personality to any room of your home.
When in doubt, go green: One of the best ways to make your living space look visually appealing and feel homey is to utilise greenery. By bringing elements of nature into your home, you essentially curate fresh and lively energy, which is an essential element of everyday life. Not to mention that plants are a great way to fill up any empty space.
For your living room, consider placing large-sized floor planters in one of the corners of the room to add colour and texture. Another way in which you can utilise plants is by building a hanging garden on an empty wall. From herbs to flowers, you can grow whatever you like and take advantage of their beauty as well as functionality. Go for bright orchids to add a pop of colour or place succulents to add depth to a bland room; the possibilities are endless. If you feel yourself lacking a green thumb, not to worry, you can always go for artificial arrangements that require no maintenance but look just as beautiful.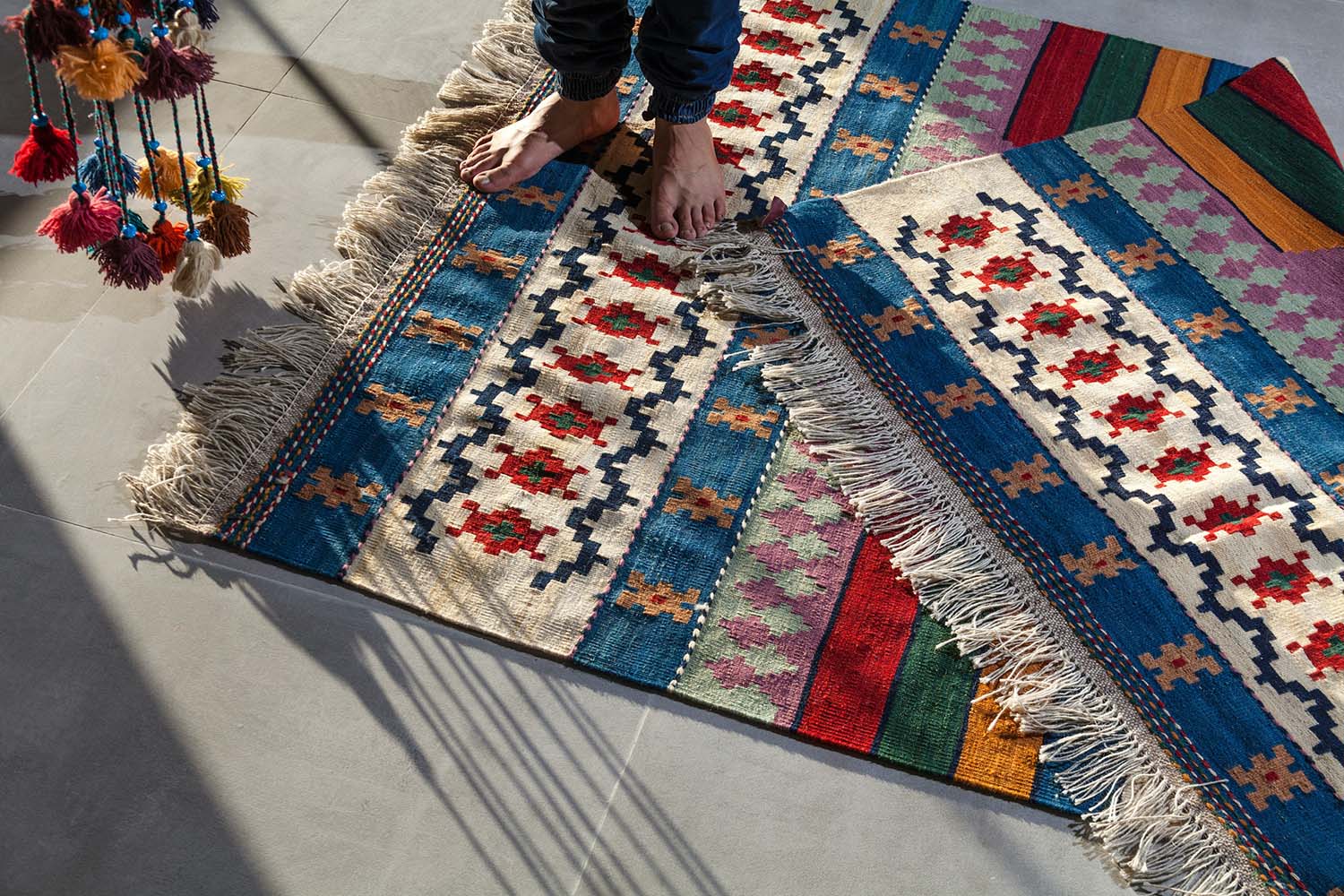 Play around with rugs: Once you have the basic layout in place, you can turn towards the magic touch of textiles such as rugs that are often the missing piece when setting the mood of your house. To make the space warm and inviting, you need to invest in suitable fabric, colour, and texture of the rugs. Take a look around the room and think about how you envision the space to look and feel once you are done decorating. Think about the existing colour palettes and decide if you want to play around with contrasting colours or follow a similar tone. To build contrast, go for a statement, eye-catching piece that will serve as the room's focal point and bring it all together.
You can also take things up a notch by layering different types of rugs to inject even more character. Not only does this style look good, but it also creates a cozy ambiance, especially in the winter. Because rugs are incredibly versatile, you can even hang them on a wall for a classy look.
Warm it up with wallpaper: When it comes to interior decor, accent walls are a classic choice if you wish to add personality to your home in an impactful way. This look can easily be achieved with the help of wallpaper which is increasing in popularity once again. They are also preferred by all those who live in rented properties and wish to make changes that can easily be reversed.
Wallpapers come in various patterns, textures, and prints, so you have multiple options when it comes to selecting the right one. Use a contrasting wallpaper to create a statement wall or to create a backdrop for cabinets and shelves. Wallpapers are also being used on ceilings to bring depth and drama to a room. If you do not wish to cover an entire wall with wallpaper, you can even go for single panels, which give the appearance of hanging artwork.
Final thoughts: Decorating your very own home is a beautiful experience, yet it tends to get overwhelming due to the many options available. For a smooth design journey, be sure to breathe and trust the process. By taking it slow and thinking about how you want your house to look in the end, you can easily curate a masterpiece. Once the basics are in place, you can pick and choose from the ideas we just shared and infuse some magic into your home.