It's peak season for heating and air businesses. The pandemic has brought a few challenges this time around.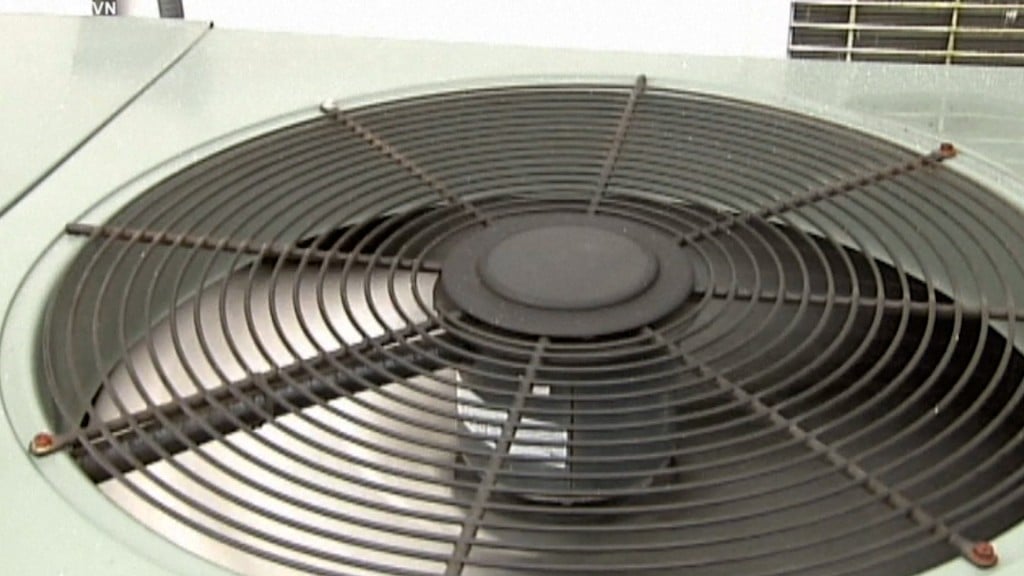 LINCOLN, Neb. (KLKN) – It's the busiest time of year for heating and air services. Heat waves with temperatures soaring in the upper 90s are having employees working around the clock.
"We can run anywhere from 75 to 80 service calls a day," Capitol Heating and Air installation manager Tom Wieser said. "Along with our crew that does replacement, we can do anywhere from two to five a day for replacements to try and get people by."
Bills's Heating and Air is on pace to sell ten air conditioning units this week alone.
"That is a max for us," Bill's Heating and Air owner Todd Hildenbrand. "That's probably not an every week occurrence."
Like thousands of businesses, the pandemic has created shortages in parts for AC units. Things like copper, aluminium, steel and plastic are just a few of the items on short supply.
As a result, there is less quantity of parts being given out to businesses and wait times for repairs can take a day to up to a week.
"Unfortunately, you use the word pandemic and everyone seems to understand it a little more until it's really hot in their house, and they're hot and want some relief," Wieser said.
On top of that, prices are also increasing with demand.
"Not only has price increased because of the season, but prices have increased because of the vendors and manufacturers raising their prices as well," Hildenbrand said.
No one likes dealing with unexpected expenses. Wieser said there are ways you can prevent issues from arising with your AC.
"The number one thing is make sure you have a clean filter in your furnace," he said. "A dirty filter will cause a lot of problems, it will cause a lack of airflow and eventually cause the air conditioning system to lock up and you'll have no cooling at all."